Technical Overview Video with Liron Shapira
March 9th, 2012 | Posted by in
Technology
That mentality, of starting a company around a problem not around a solution, is what let us see the domain better than anybody else. That's what let us invent apps as first order objects, and invent the concept of Functional Search™.
Want to know the thinking and philosophy behind Quixey's Functional Search™ technology? It's all explained in this new video with Liron Shapira, Quixey co-founder and CTO.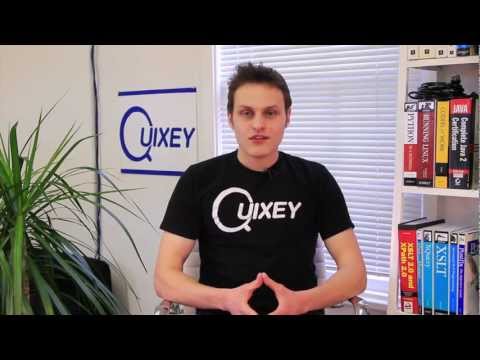 You can follow any responses to this entry through the RSS 2.0 You can leave a response, or trackback.