Last week, a video went viral that captures how technology is changing human behavior. The video, "A Magazine is an iPad That Does Not Work," shows an adorable one-year-old girl frustrated by the lack of functionality in her magazine. From a toddler's perspective, paper is just a broken touchscreen.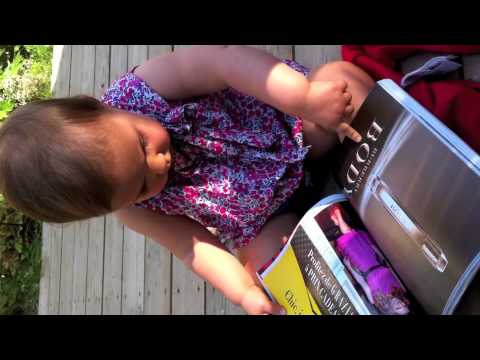 Times have changed. This toddler will never pick up a magazine at the grocery store or buy a textbook at the bookstore. She'll probably never visit a newsstand or unfold a road map.
In today's fast-paced world, we want more than just static content, we want the dynamic interaction that comes with apps. For the digital native generation, touchscreens will be the only way to access content, and the portal to the app world.
This isn't just about the one-year-old girl. We all want more functionality in our lives, and technology is evolving rapidly to meet our needs. It is only a matter of time before we're all saying, "Remember the days before apps, when things were in print?"
You can follow any responses to this entry through the RSS 2.0 You can leave a response, or trackback.